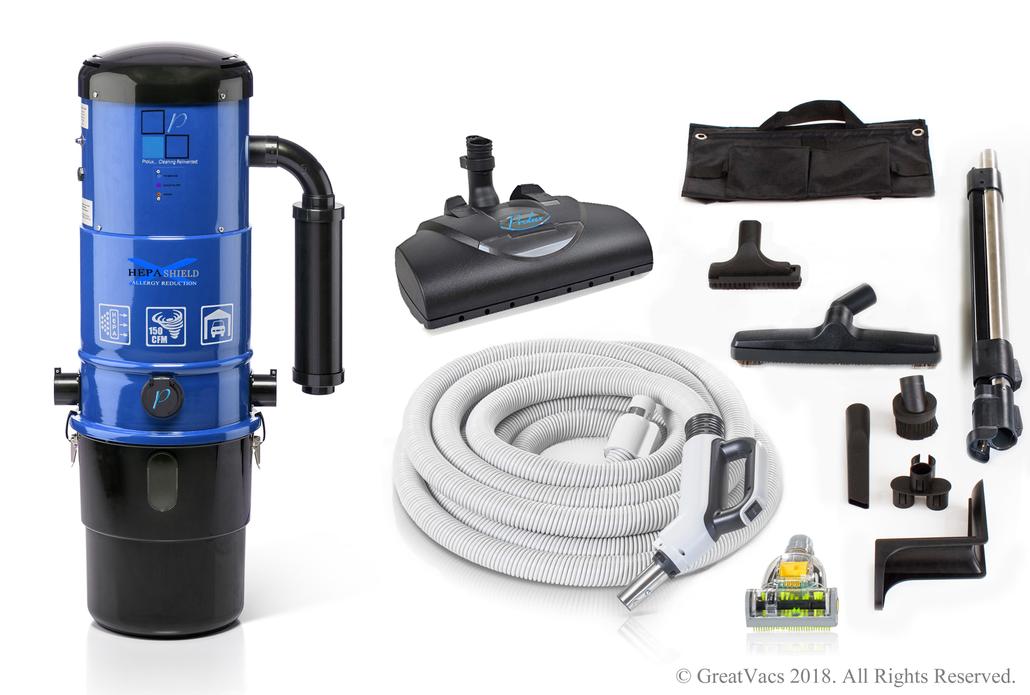 Prolux CV12000 Central Vac
w/ Premium Hose Kit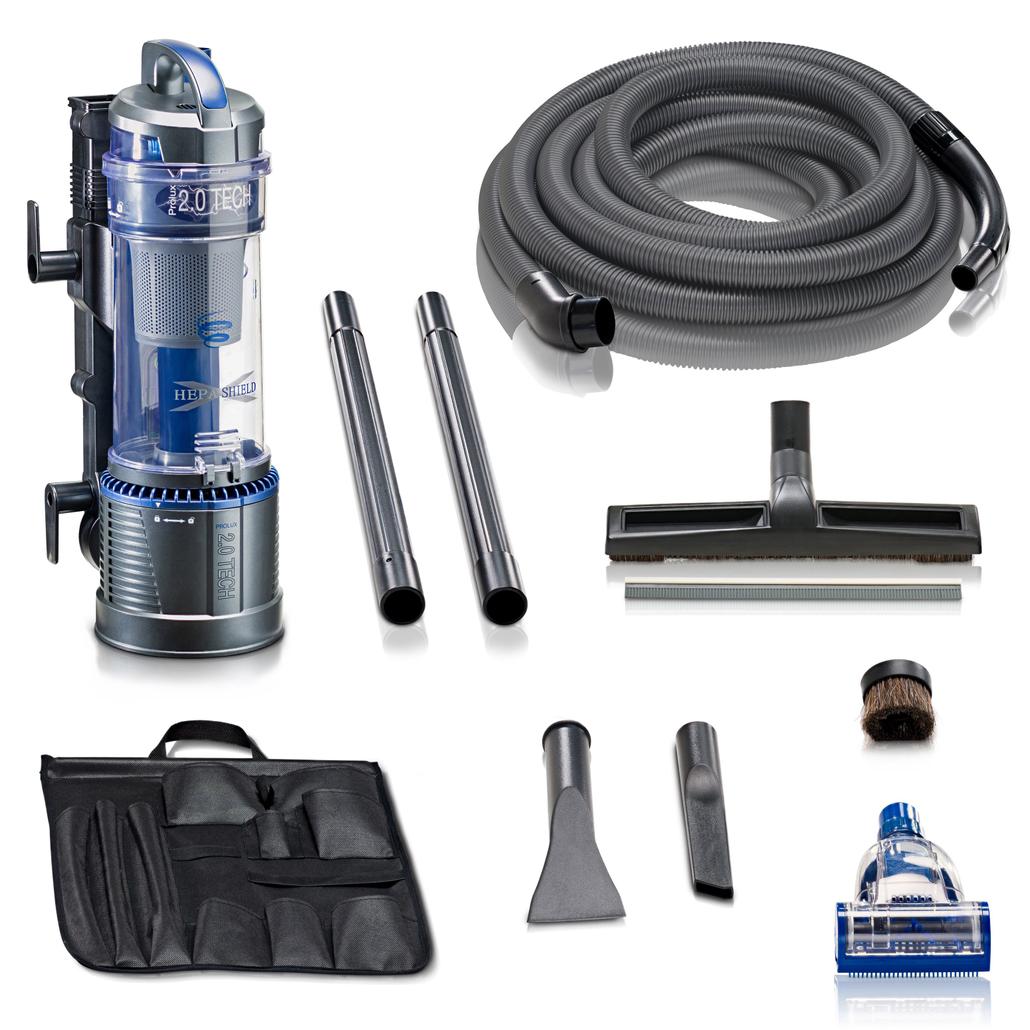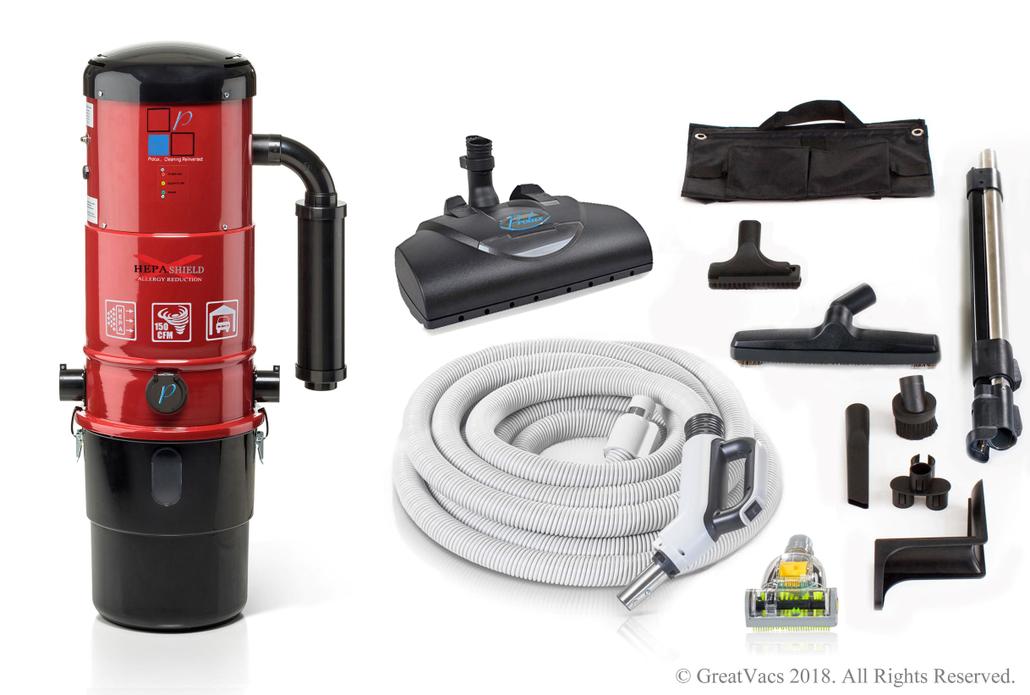 Prolux CV12000 Central Vac
w/ Premium Hose Kit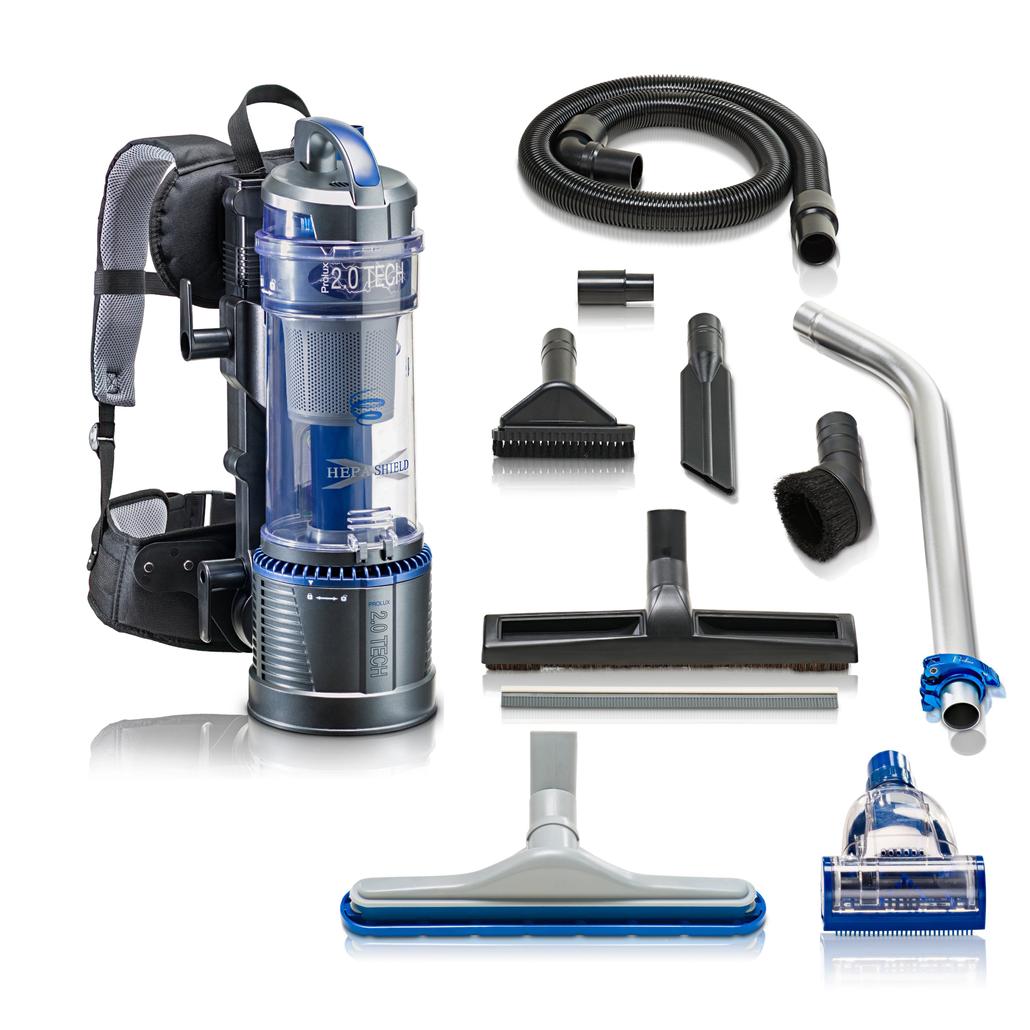 Prolux 2.0 Backpack Vacuum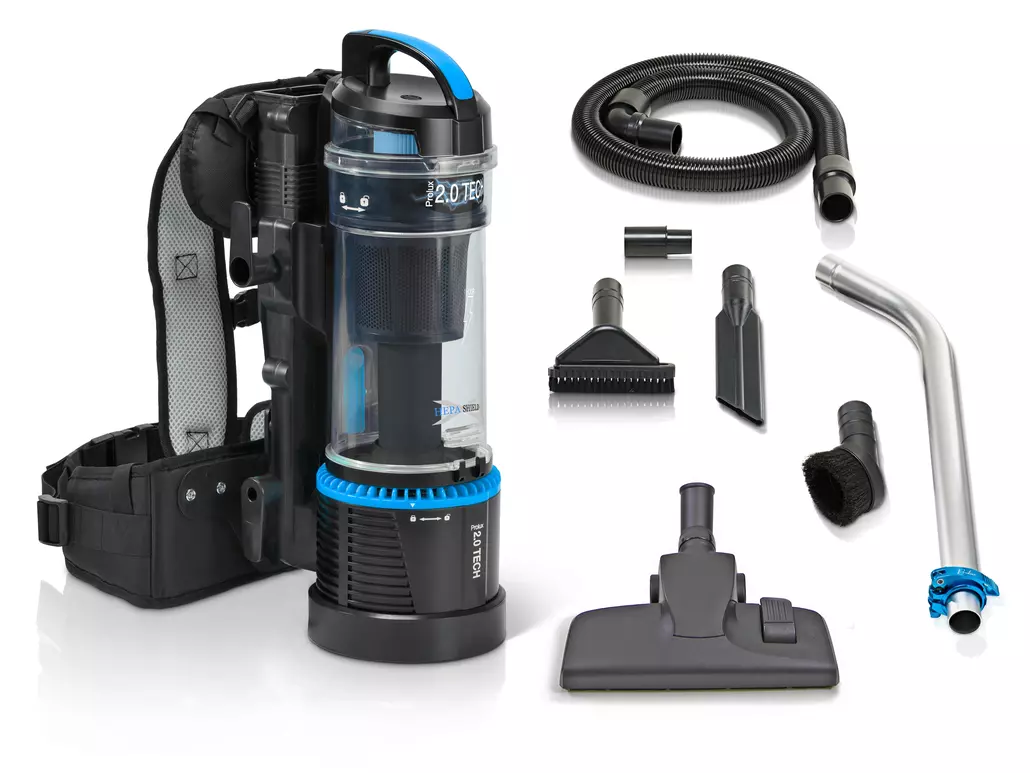 Prolux 2.0 Cordless Backpack
Vacuum 1 Hour Model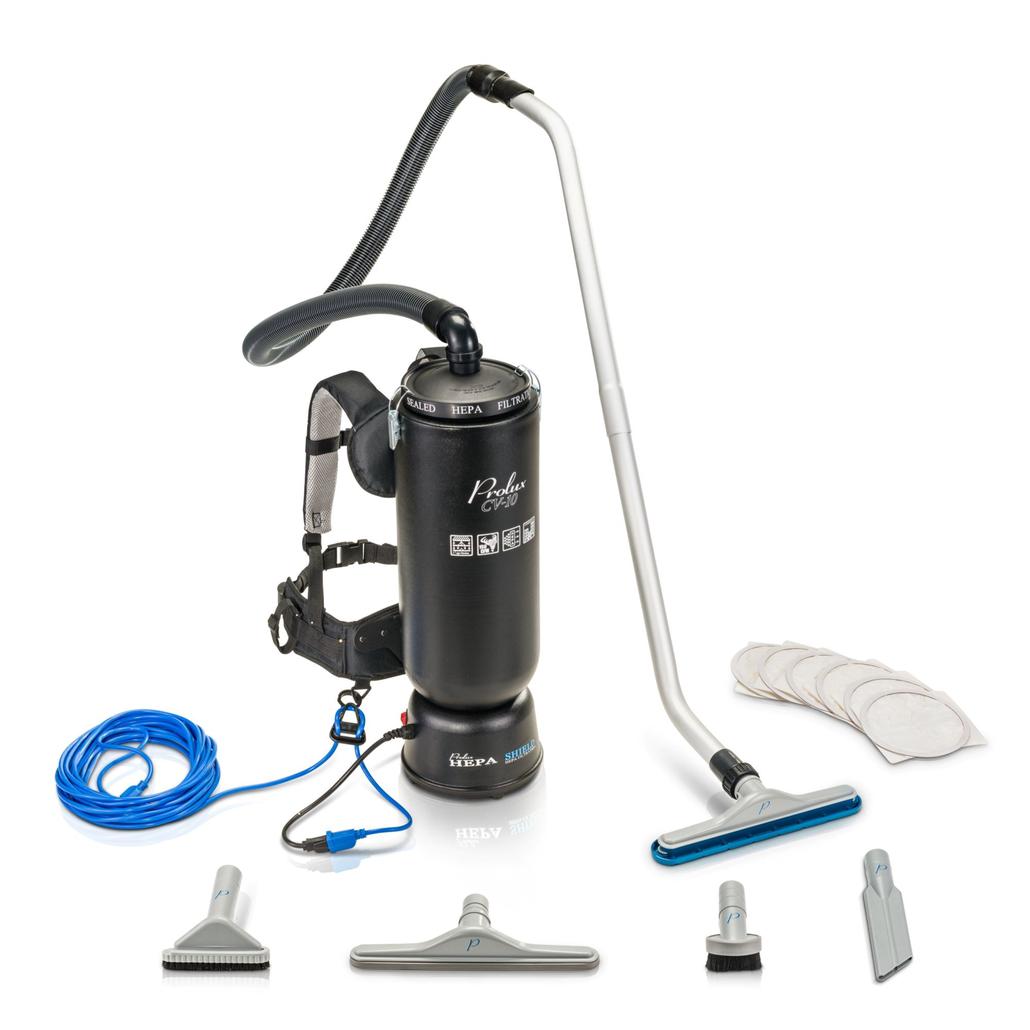 Prolux 10qt Backpack Vacuum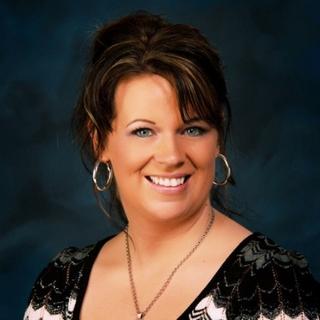 All I can say is WOW!  Received late yesterday which was on time no delay, installed in husband's shop today. It is great looking and easily attached to wall. Will be running several outlets today to make it even more great all over his large shop, this thing has POWER and is extremely quiet.
I purchased this unit to replace a 40 year old FASCO unit which had it's second motor burn out which was only 5 years old. Yes, this cost more than some of the cookie cutter vacs, but the quality is obvious. The powder coated steel is beautiful and built to last. It is much quieter than the old one and the suction is terrific, which is noticeable when the rug nozzle is actually drawn down to the rug. The window in the collection bucket is a nice feature to keep an eye on the dirt level. There is also an indicator light to alert you that it is time to clean the HEPA filter. The unit comes with a muffler which reduces the exhaust noise quite a bit. I like the soft start feature of the motor. It nicely ramps up to speed. With inlet ports on both sides, it was easy to match up with the existing piping.
You get what you pay for.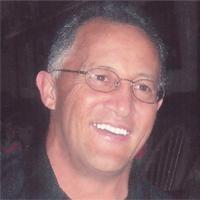 Today
get

5% OFF
our entire store with coupon code

"Get5Now"

at checkout